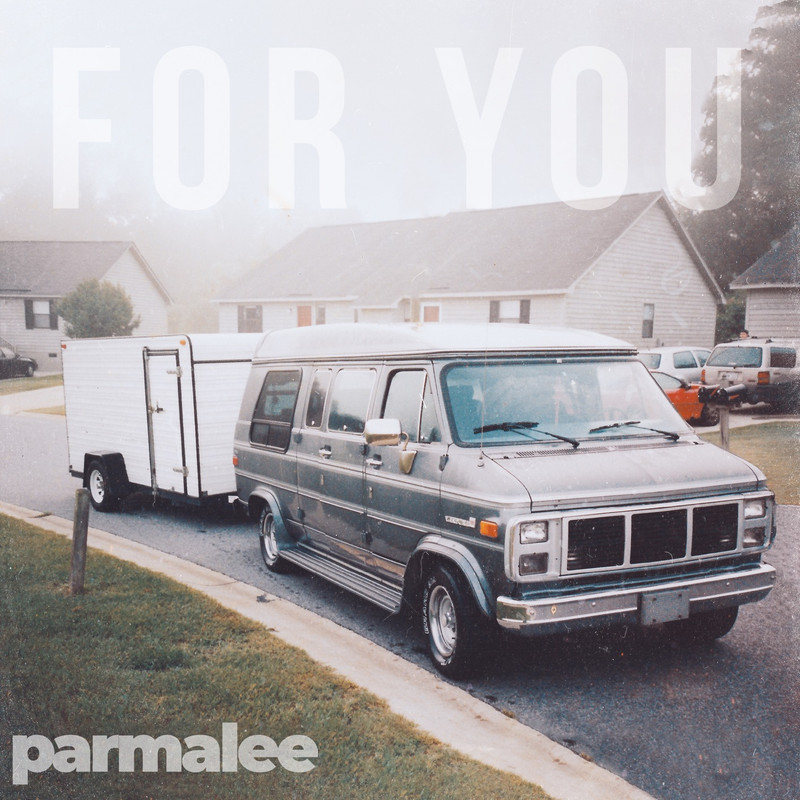 Parmalee – For You (2021)
FLAC (tracks) 24 bit/48 kHz | Time – 37:55 minutes | 480 MB | Genre: Country, Pop
Studio Masters, Official Digital Download | Front Cover | © Stoney Creek Records
Platinum-selling band, Parmalee releases its highly anticipated new album, "For You".
"For You" is latest chapter in the southern hitmakers' journey in expanding the boundaries of Country music. Produced by David Fanning, the album mixes a contemporary sound with classic ingredients and is filled with larger-than-life Pop hooks, southern storytelling, and the amplified attitude of Rock 'n Roll. Primarily written by Parmalee lead singer Matt Thomas, For You draws from personal experiences to speak directly to the heart of their fans, honing in on that connection to make for their most harmonious project yet.
"We feel most authentic and our best as a band when we feel like we're having a conversation with the audience. That's what we really narrowed in on for this album and leaned into what makes Parmalee sound like Parmalee—it's all based on our connection to the fans," said Matt Thomas "For You is an album for the fans — the ones who've supported us for years, and the new ones we're getting to know every day."
Also available today is the visualizer video for "Take My Name," which American Songwriter says feels "authentically real" and is performed "with sincere emotion." Parmalee chose to release the romantic tune early to meet fan demand after sharing a snippet of the song with fans on TikTok. The band received a roaring response with many users begging to get their hands on the song so they can use it as their wedding song.
The 13-track album includes the multi-national, Platinum-certified smash of a collaboration with TrailerTrap creator, Blanco Brown, "Just the Way" which topped the charts in the US and Canada this year and has garnered more than 300 million on-demand streams. Currently in the Top 25 at Hot AC radio, the song mixes Parmalee's sharp songwriting and vocal harmonies with a modern message of self-love and individuality. The feel-good hit also spurred a recently released Pop version of the tune co-produced by Andrew Goldstein that features Pop/Hip Hop maverick Bryce Vine, in addition to an acoustic version that makes for an even sweeter serenade.
Tracklist:
01. Only You
02. Just the Way
03. Backroad Girl
04. Take My Name
05. I Do
06. Miss You Now
07. Greatest Hits (feat. Fitz)
08. Better With You
09. Forget You (feat. Avery Anna)
10. Alone Like That
11. I See You
12. I'll Take The Chevy
13. For You
Download: