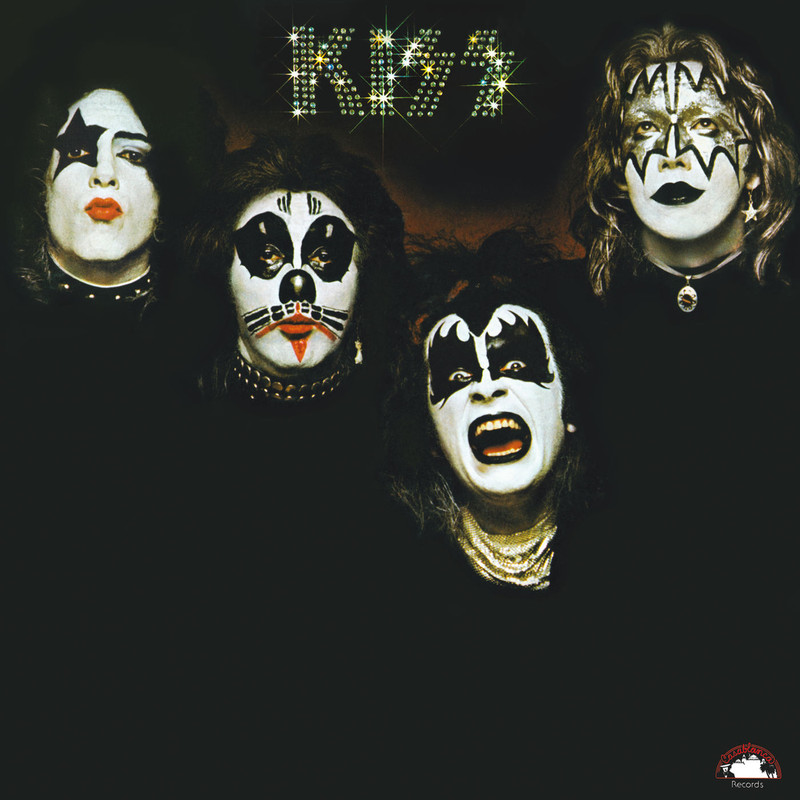 Kiss – Kiss (Remastered) (1974/2014)
FLAC (tracks) 24 bit/192 kHz | Time – 35:11 minutes | 1,38 GB | Genre: Rock
Studio Masters, Official Digital Download | Front Cover | © UMe Direct 2
"Kiss" is the debut album by the legendary hard rock band KISS. Most of the material on the album was written by Gene Simmons and Paul Stanley, and it was produced by Kenny Kerner and Richie Wise. The album was recorded at Bell Sound Studios in New York City. While it sold few copies at first, Kiss eventually would go on to sell over 500,000 copies and be certified Gold by the RIAA.
Kiss' 1974 self-titled debut is one of hard rock's all-time classic studio recordings. Kiss is chock full of their best and most renowned compositions, containing elements of Rolling Stones/New York Dolls party-hearty rock & roll, Beatles tunefulness, and Sabbath/Zep heavy metal, and wisely recorded primal and raw by producers Richie Wise and Kenny Kerner (of Gladys Knight fame). Main songwriters Stanley and Simmons each had a knack for coming up with killer melodies and riffs, as evidenced by "Nothin' to Lose" and "Deuce" (by Simmons), "Firehouse" and "Black Diamond" (by Stanley), as well as "Strutter" and "100,000 Years" (collaborations by the two). Also included is the Ace Frehley alcohol anthem "Cold Gin," "Let Me Know" (a song that Stanley played for Simmons upon their very first meeting, then titled "Sunday Driver"), and one of Kiss' few instrumentals: the groovy "Love Theme from Kiss" (penned by the entire band). The only weak track is a tacky cover of the 1959 Bobby Rydell hit "Kissin' Time," which was added to subsequent pressings of the album to tie in with a "Kissing Contest" promotion the band was involved in at the time. Along with 1976's Destroyer, Kiss' self-titled debut is their finest studio album, and has only improved over the years. – Greg Prato
Tracklist:
01 – Strutter
02 – Nothin' To Lose
03 – Firehouse
04 – Cold Gin
05 – Let Me Know
06 – Kissin' Time
07 – Deuce
08 – Love Theme From Kiss
09 – 100,000 Years
10 – Black Diamond
Download:
mqs.link_KissKiss1974Remastered201424192.part1.rar
mqs.link_KissKiss1974Remastered201424192.part2.rar