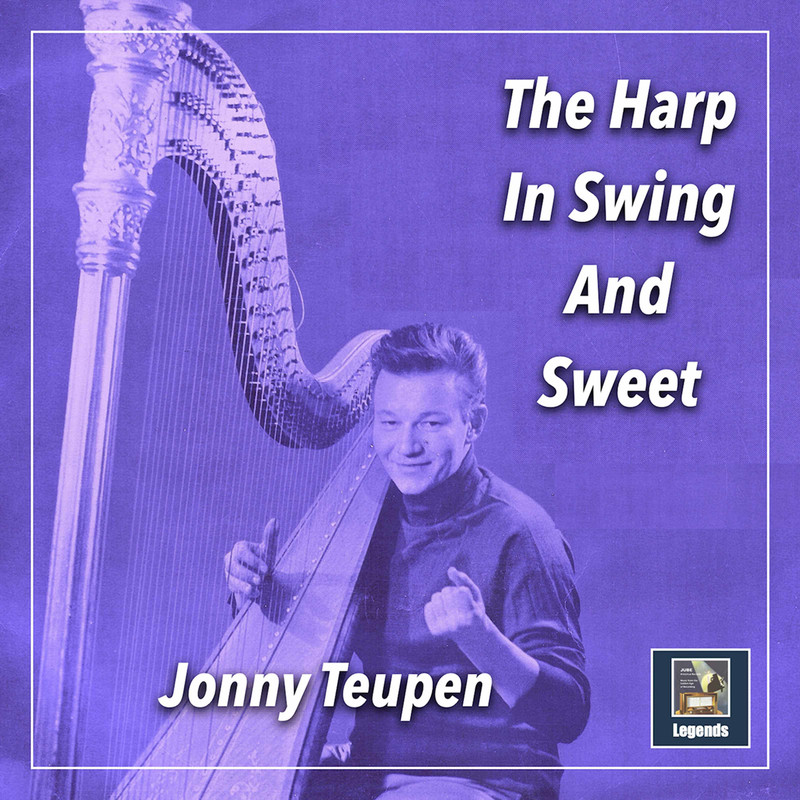 Jonny Teupen – The Harp in Swing and Sweet (2021)
FLAC (tracks) 24 bit/48 kHz | Time – 01:13:12 minutes | 810 MB | Genre: Jazz
Studio Masters, Official Digital Download | Front Cover | © Jube Legends
Jonny Teupenonny Teupen was a German harpist and composer of modern jazz and easy listening. Teupen studied with Max Saal at the Academic University of Music Berlin. After stints at the Theater des Volkes and the State Opera Unter den Linden, he moved to the NWDR in 1949, where he became solo harpist of what is now the WDR Rundfunkorchester Köln, of which he was a member until 1985. In addition, he could also be heard in WDR productions with Paul Kuhn and Helmut Zacharias. The musical short film "Young Man with a Harp" was built around him in 1961. He recorded several jazz-oriented albums under his own name (especially for MPS) and also composed for the film (Mini Killers, 1969). In the 1960s and early 1970s he was known in Germany as "Harpist No. 1". He also worked under the pseudonym Jean-Pierre Valmer.
Tracklist:
01-Swingin' Harp
02-Blue Room (From "The Girl Friend")
03-Voodoo
04-Summertime
05-Perdido
06-These Foolish Things (Remind Me of You)
07-Peggy
08-Rhapsody
09-Mambo with Me
10-Le jour où la pluie viendra
11-I Kiss Your Hand, Madame
12-Denada
13-Moonlight and Shadows
14-Soleado
15-The Man I Love
16-I'll Walk Alone
17-Jonny's Blues
18-Island in the Sun
19-Mamá Inéz
20-Le premier rendezvous
21-Harlem Blues
22-Tabú
23-Nighty Night
24-Goodnight Sweetheart
Download: